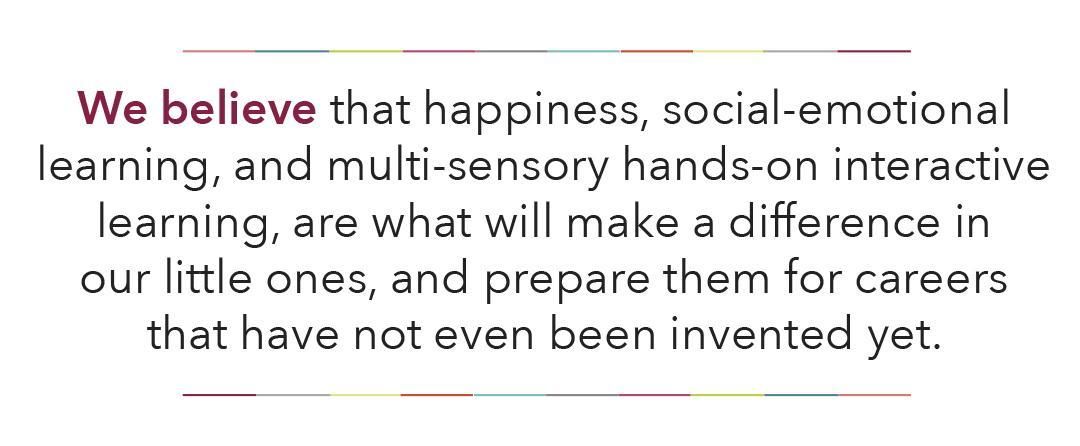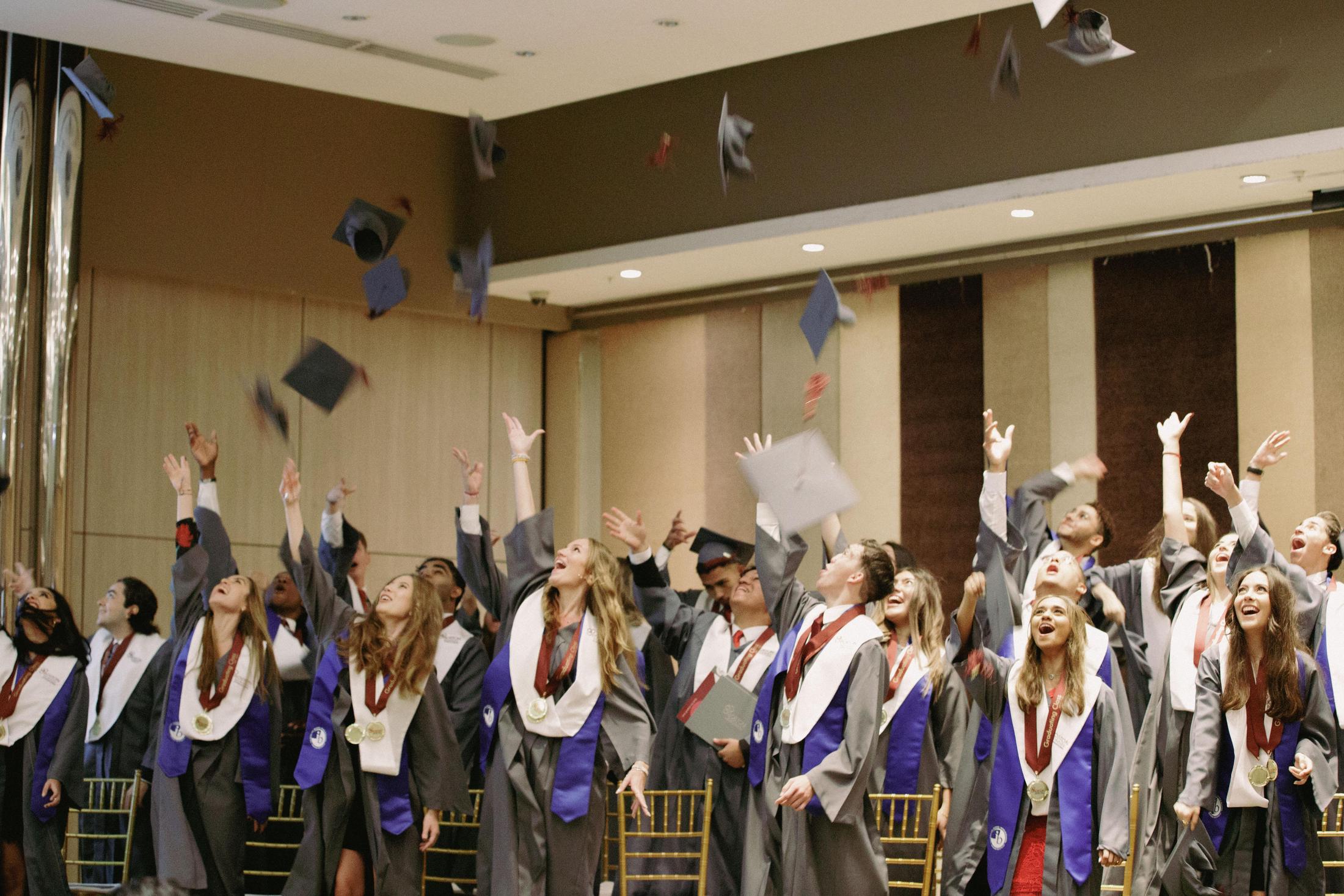 MISSION STATEMENT
To develop in our students, active, creative minds and the capacity for critical thinking through a technologically advanced, international bilingual education program.
VISION
STATEMENT
To be one of the best schools in Panama and the world providing an education system based on personal competency that will enable students to meet and surpass the individual and academic demands of our modern world.
PHILOSOPHY
At Boston School International we believe that all students can learn. We promote learning through inquiry, leadership, development of tolerance, intercultural understanding, and citizenship.
VALUES
Commitment to Excellence
Integrity
Solidarity