Boston School International is an IB World School:
Boston School International is an authorized school for the International Baccalaureate (IB) Primary Years Programme (PYP) and Diploma Programme (DP), and is a candidate school for the Middle Years Programme (MYP). IB World Schools share a common philosophy—a commitment to improving the teaching and learning of a diverse and inclusive community of students by delivering challenging, high-quality programmes of international education that share a powerful vision.
Only schools authorized by the International Baccalaureate can offer any of its four academic programmes: The Primary Years Programme (PYP), the Middle Years Programme (MYP), the Diploma Programme or the Career-related Programme (CP). Candidate status gives no guarantee that authorization will be granted. For further information about the IB and its programmes, visit www.ibo.org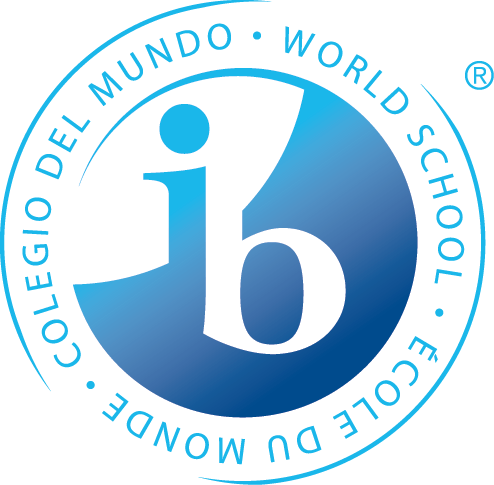 Mission Statement from the IB
Mission Statement from the IB The International Baccalaureate aims to develop inquiring, knowledgeable and caring young people who help to create a better and more peaceful world through intercultural understanding and respect. To this end the organization works with schools, governments and international organizations to develop challenging programmes of international education and rigorous assessment. These programmes encourage students across the world to become active, compassionate and lifelong learners who understand that other people, with their differences, can also be right.
What is the international baccalaureate?
The IB program encourages students to think broadly, beyond the boundaries of their communities, and to see themselves as members of a global society. It has gained global recognition and respect.
What is an IB education?
The IB education aims to be informative, not definitive; it invites conversation and regular review. The IB has always championed a stance of critical engagement with challenging ideas, one that values the progressive thinking of the past while remaining open to future innovation. It reflects the IB's commitment to creating a collaborative, global community united by a mission to make a better world through education. As the IB's mission in action, the learner profile concisely describes the aspirations of a global community that shares the values underlying the IB's educational philosophy. The IB learner profile describes the attributes and outcomes of education for international-mindedness.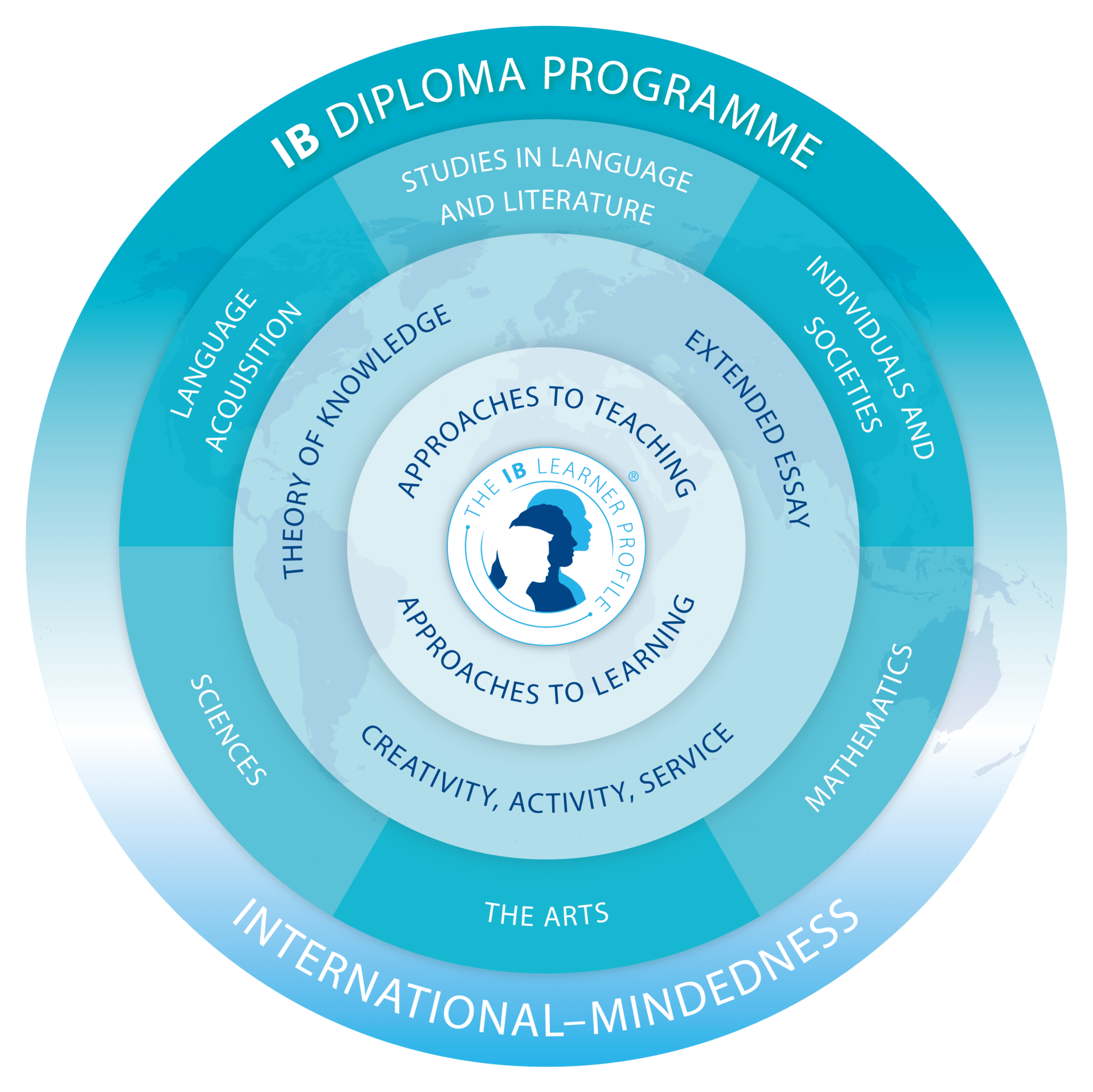 The aim of all IB programs is to develop internationally minded people who, recognizing their common humanity and shared guardianship of the planet, help to create a better and more peaceful world. Informed by these values, an IB education:
Centers on learners
Develops effective approaches to teaching and learning
Works within global contexts
Explores significant content. Working together, these four characteristics define an IB education.