Since our foundation in 2012, we are among the best private international schools in Panama.
We offer high-quality education with the mission of achieving excellence in our students.
Within an environment where our students feel happy and motivated to learn, we educate tomorrow's leaders by developing their critical thinking skills, reinforcing their moral values and enhancing their individual skills.
TOP 10 REASONS THAT SET US APART
mind lab
System for development and training of thinking abilities and life skills through games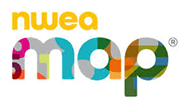 Programs & Certifications
Franklin Covey Program. Students Certification: Microsoft
Accredited College
Preparatory School.
University Acceptance Worlwide
Advanced tecnology
ICT Programs including coding and robotics
Panamanian Secondary
School Diploma. Science/ Business
Full Member
On the board of Panamanian Association of Internationally-minded Schools (PAIS)
International Academic Calendar
Starting August – Ending in June. Admissions throughout the year.
ib world school
International Baccalaureate
PYP & DP,
MYP in progress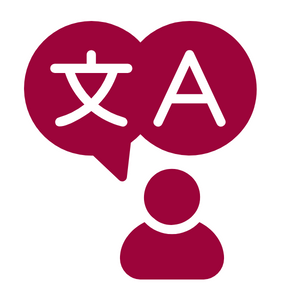 Bilingual
English is our language of instruction
Programs & Certifications
Franklin Covey
Program. Students Certification: Microsoft