It is with immense pride and satisfaction that we announce that one of our talented students, Francisco Guevara, was selected to be a part of Panama's Youth National Flag Football Team and represented our country in the international tournament "THE ONE Championship," organized by USA Football. The tournament took place in Charlotte, North Carolina, USA, from July 7th to 9th of this year.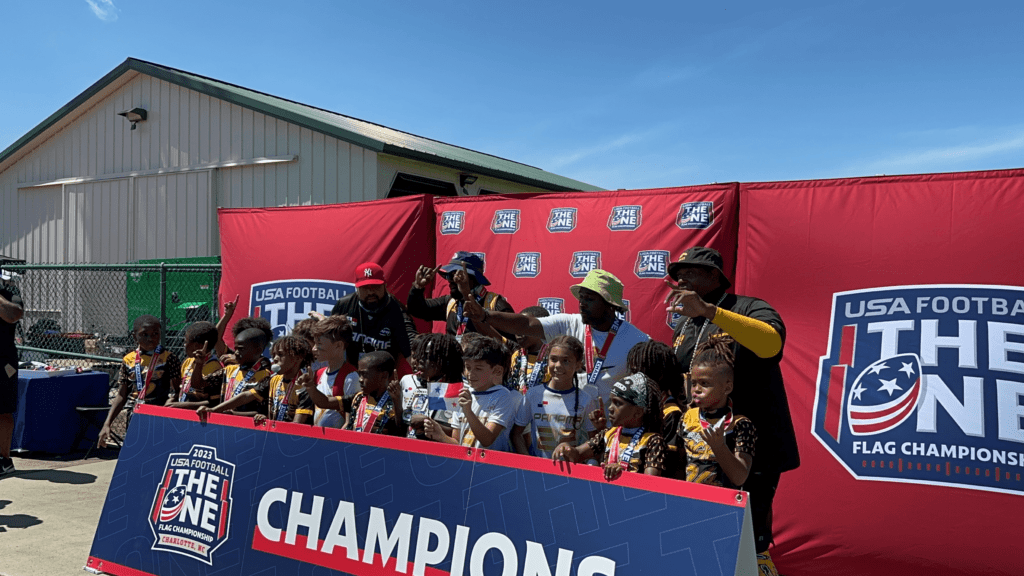 "THE ONE Championship" is recognized as the national Flag Football championship in the United States, and it is an honor for Panama to have been invited to participate in this prestigious event. Thanks to the effort and continuous development in the sport over the past decade, Panama has secured an impressive ranking of number 3 in the world.
After the thrilling matches, Guillermo Guevara, father of Francisco Guevara, enthusiastically shared: "As part of the BSI family, we are delighted to announce that during the past summer, Francisco was not only selected to represent Panama in the Coed U-8 category at the USA Football The One Flag Championship but also his team reached the final and secured the second place."
Francisco's team showcased an impressive performance throughout the tournament, making it to the final and competing against the Ronald Harold Goodwin Silver team, the only team that managed to defeat them in their category.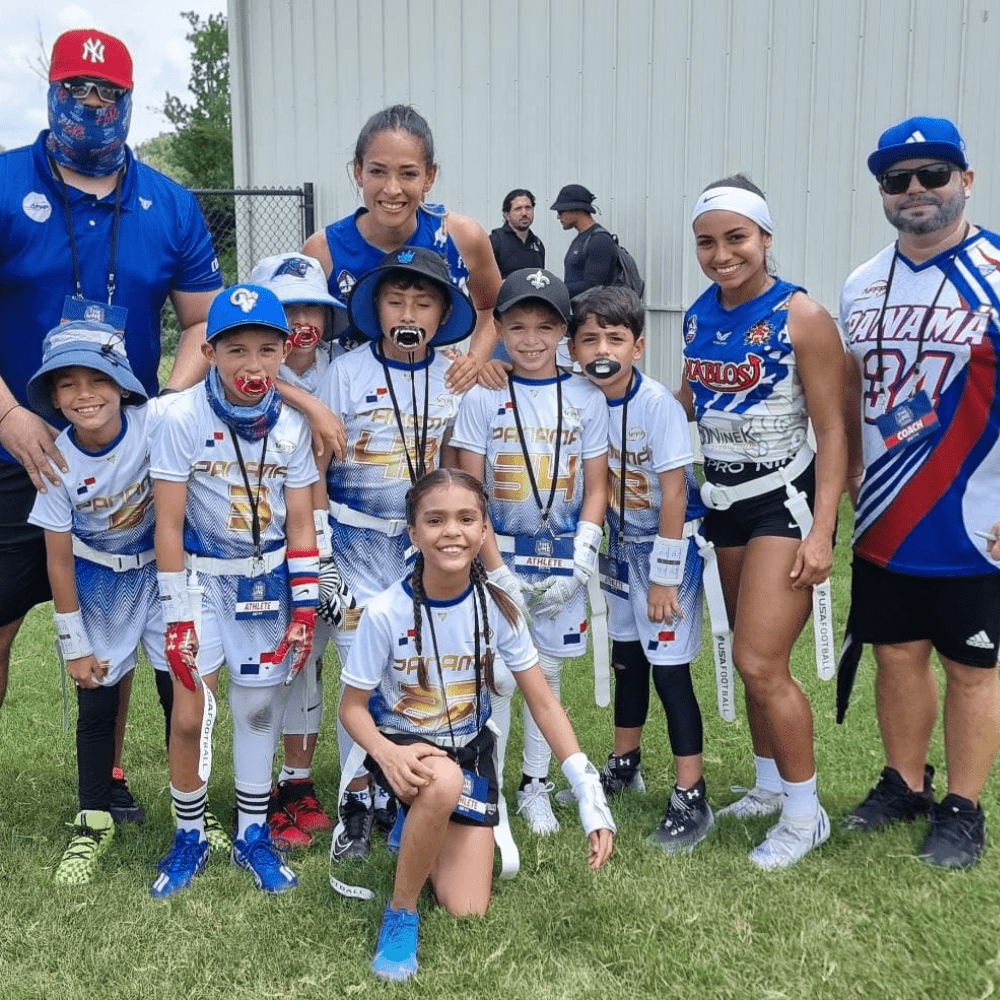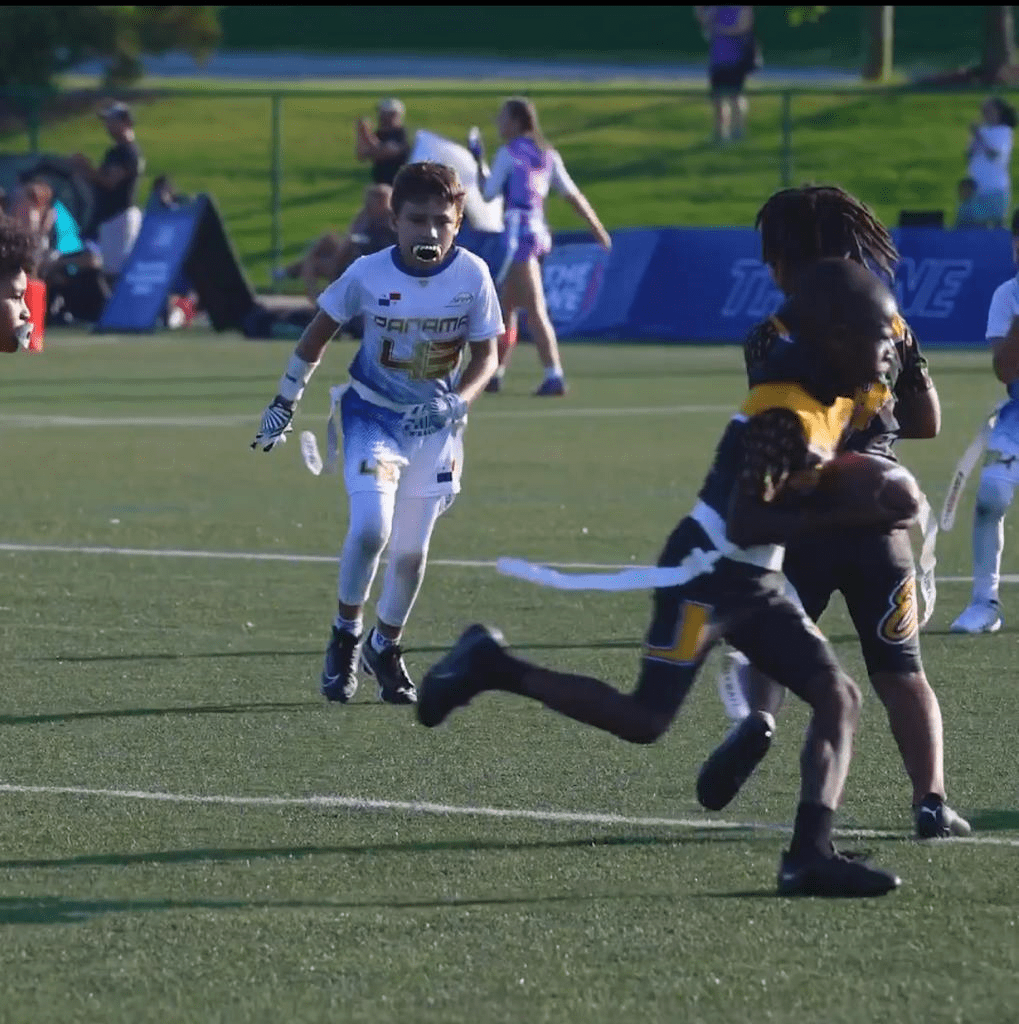 From the BSI community, we celebrate this remarkable sporting achievement that reflects the effort, dedication, and talent of not only Francisco Guevara but also all the athletes who represented Panama in "THE ONE Championship." It is an honor for the BSI community to contribute to the growth and recognition of Flag Football as a sport on its way to becoming an Olympic category, and we are excited to share this accomplishment with all our readers and followers.
Congratulations to Francisco Guevara and the entire Panamanian team for this brilliant performance on the international sports stage!