In an exhilarating event, the Copa Pro Fútbol championship saw remarkable achievements by young talents. Among them was Gabriel Suárez, a fourth-grade student, who led his team to victory, clinching the top spot at the XSPARKCLUB academy. The standout moment of triumph was captured in a photo as they proudly raised the championship trophy.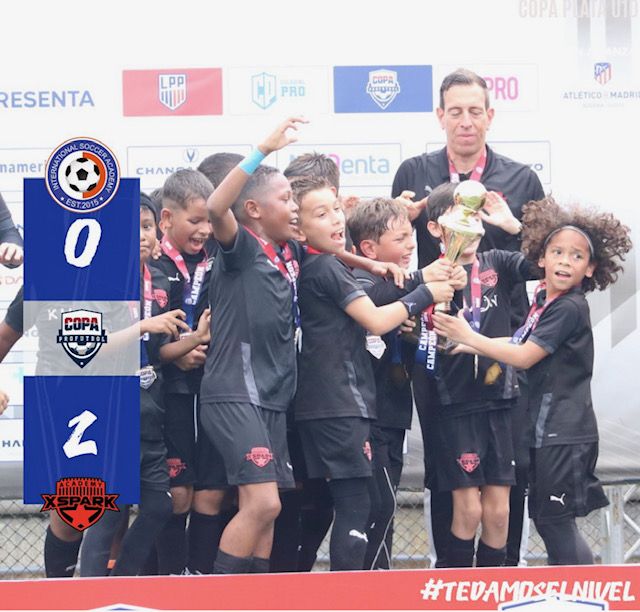 Gabriel Suárez's contributions extended beyond just winning the cup. He showcased his skills as an excellent midfielder, earning recognition and medals for his performance on the field. Notably, he orchestrated a pivotal goal from midfield during a game, further cementing his impact on the team's success.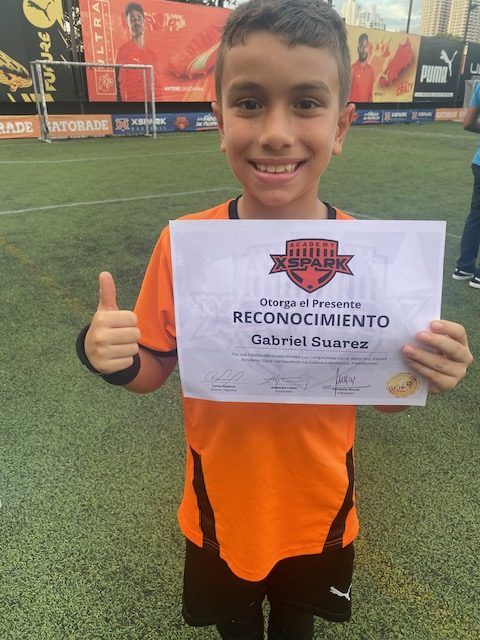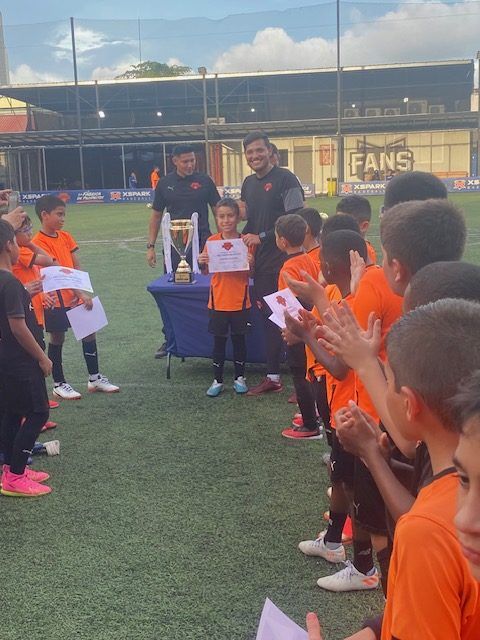 Filled with pride and joy, Gabriel's family is eager to share his accomplishments with the Boston community. However, Gabriel's journey wasn't a solo one. His success was shared with his teammate, Luis Martínez, a fellow fourth-grader from Kids FC. Luis played a crucial role as a dynamic player in the midfield, contributing to the team's strong performance throughout the championship.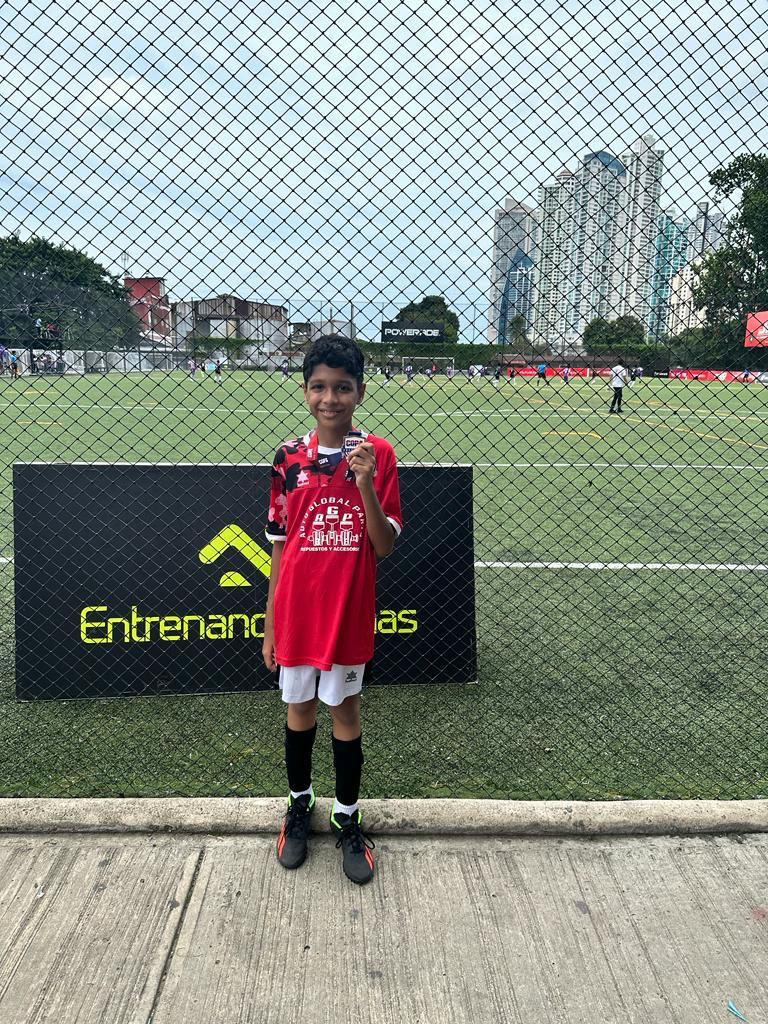 Dressed in the vibrant red colors of Kids FC, Luis and his teammates displayed their tenacity and sportsmanship on the field. Their collective efforts led them to a well-fought second place in the Sub-12 category, competing fiercely until the final whistle.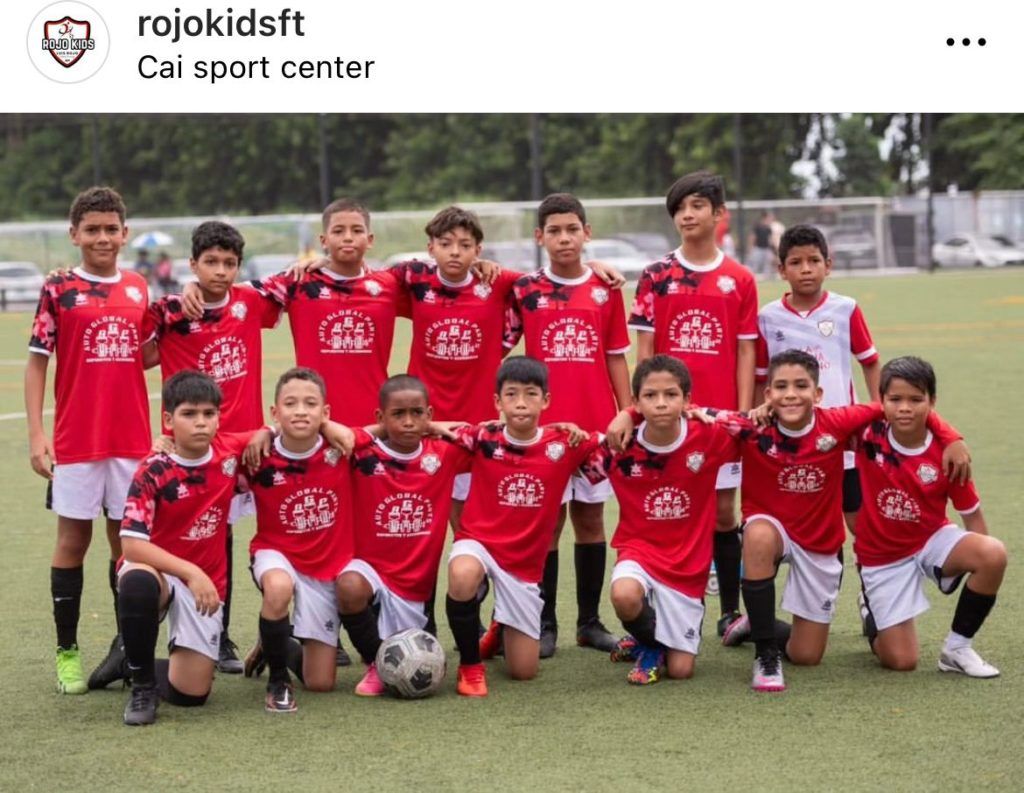 These young athletes have proven that dedication, teamwork, and passion can lead to remarkable achievements on the soccer field. As they continue to inspire others with their talent and sportsmanship, their success serves as a testament to the bright future of soccer in their community.